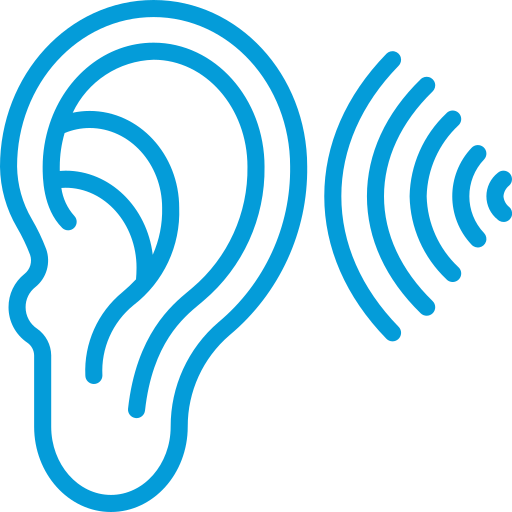 Hearing Consultation
Your hearing consultation will include a short Q&A about your lifestyle, activities, and how you interact with others. We will also discuss your hearing and medical history.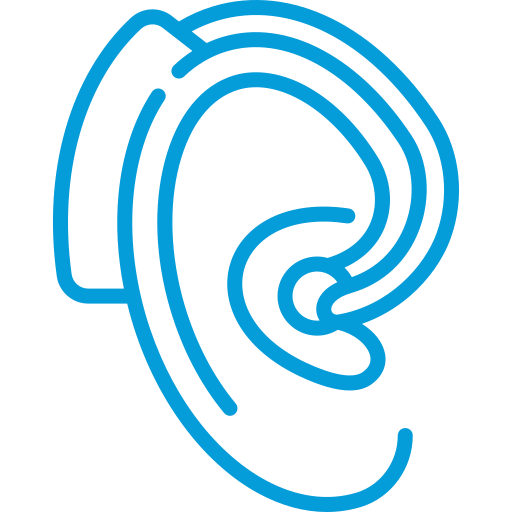 Hearing Aid Consultation
Whether you were just diagnosed with hearing loss, or you're currently wearing hearing aids, we offer no obligation hearing aid trials for all. It's a great opportunity for anyone to hear the difference the latest technology can make.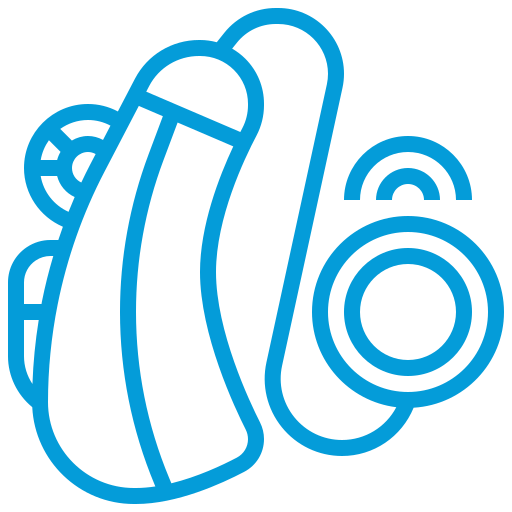 Hearing Aid Repair
If you are experiencing feedback, an uncomfortable fit, or you can see signs of damage to your hearing aids, we can help. We offer in-office repairs for those simple fixes, or we will send more severely damaged hearing aids to the manufacturer for repair.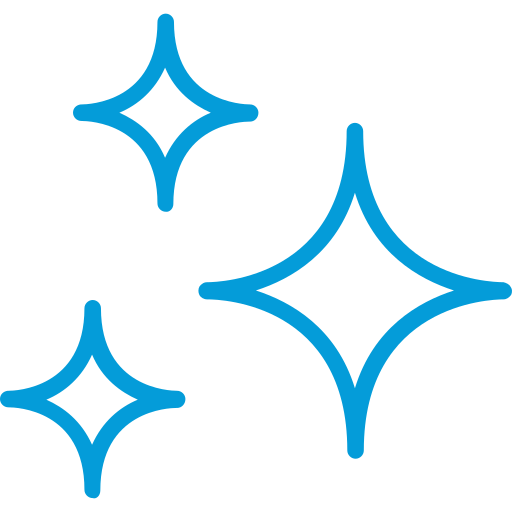 Clean & Check
Your ears are constantly producing ear-wax and moisture. Along with the complexity of the components in your hearing aids, a thorough cleaning is essential for proper performance and the longevity of your devices. We invite anyone with hearing aids to regularly schedule a "clean and check" appointment.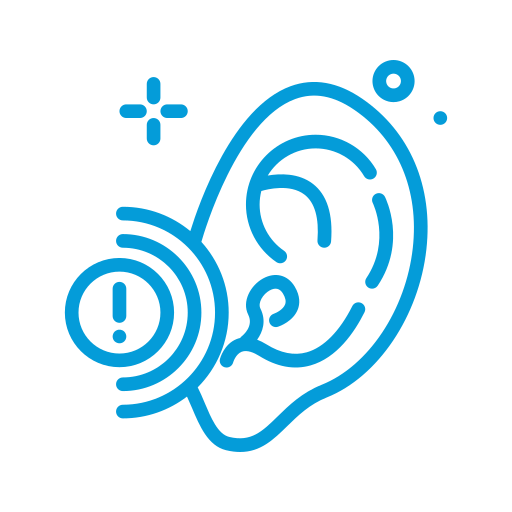 Tinnitus
Tinnitus can cause a persistent ringing, rushing or buzzing in the ears. If you are experiencing tinnitus, we encourage you to schedule an appointment so we can determine the most likely causes and best treatment for your tinnitus.

Couldn't be more satisfied, don't have to ask people to repeat themselves!
"I have been most pleased with Harmony Audiology and Hearing because I have had difficulty hearing for quite a while and these are comfortable to wear. It gives me and the people around me great pleasure because I don't have to ask people to repeat themselves anymore either. The staff at Harmony are overly helpful making adjustments to my hearing aid and I couldn't be more satisfied."
Leonard McDaniel
Jonesboro, AR

Very pleasant and informative!
"I went to Harmony Audiology & Hearing and Dr. Craig fitted me with hearing aids that also target my tinnitus and I felt like the doctor took plenty of time to make sure it fit well and we had a lot of follow up visits. He was great at readjusting what needed to be tweaked and his front desk help was pleasant as can be."
Susan Harris
Jonesboro, AR

Great customer service.
"I value the professionalism employees of Harmony Audiology & Hearing use to present themselves, as well as how they handle customers and what they're willing to do for us. It's just a good experience. I've been going there for nine months.
They're great. They treat you like family, really. They're easy to talk to and they'll actually try to do anything they can to correct problems you're having. They're very willing to work on any adjustments with hearing aids, etc. I appreciate their service."
George Lamb
Paragould, AR

Awesome experience.
"Dr. Craig's suggestion that I try an aid changed my life. I have had Menieres since the young age of 14. I have been told all my life ( I am presently 54 ) that my hearing would only get worse and there was nothing that would help me. After seeing Dr. Craig and trying an aid I have been blessed with the things in life I was missing. I no longer avoid conversations for fear of not understanding things said to me and being embarrased. Thanks, Dr. Craig"
Steve Ray
Jonesboro, AR

A wonderful experience!
"I've been going to Harmony Audiology & Hearing since last October. I was going to another doctor, but it was so hard to get in. My hearing aid was broken, and they wanted a lot of money to fix it. But Dr. Craig was able to do it cheaply.
At Harmony Audiology & Hearing, I never have a problem getting in. When I got my new hearing aid, Dr. Craig did some testing and completely adjusted them. I haven't needed them tweaked since then. I like them just the way they are.
You should give Dr. Craig a chance. He understands, and he really wants you to be able to hear. It's not just getting you in and out. He wants you to be able to hear!"
Karen Adams
Lake City, AR

My hearing aids have made an absolute difference in my life.
"I got new hearing aids from Harmony Audiology & Hearing and I am very happy about it. I had another experience in another clinic in Memphis and I was very disappointed by them because:
1- They didn't seem to understand their products, and 2- I had those hearing aids for 4 years and I could never get them to work properly.
These hearing aids have been fitted and adjusted properly and they have made an absolute difference in my life. Being able to hear people talking, even in a crowded environment like in the restaurant where I work and being able to watch TV at a normal volume, it's made a huge difference. The people are very knowledgeable and I could not recommend them highly enough."
Mike Fullington
Jonesboro, AR

I would recommend Harmony  Audiology to anyone having hearing loss.
"I couldn't be anymore pleased with what I have from Harmony Audiology & Hearing. I just went for my third visit and my hearing is almost up to 100%– because the volume increases gradually. They are informative and make me feel comfortable. It was all new to me, but Allen Craig put it in and explained everything in detail. At the age I am, he made me feel comfortable and showed me his hearing aid, and how it was invisible. Basically, that made me feel comfortable with what we picked.
Harmony Audiology & Hearing assessed records that I had from another audiologist and, after choosing the correct hearing aid that would work for me, we got the hearing aid. He's seen me a couple times since and checked my ear and cleaned the hearing aid out as needed. He has let me know that I'm not going to be on my own, and has told me to call if I have any questions in between appointments. They have made me feel very comfortable and, when I've had any issues, Allen has gone in and looked and corrected things."
Jane Tims
Jonesboro, AR

I'm glad I found this place.
Sara G.
Jonesboro, AR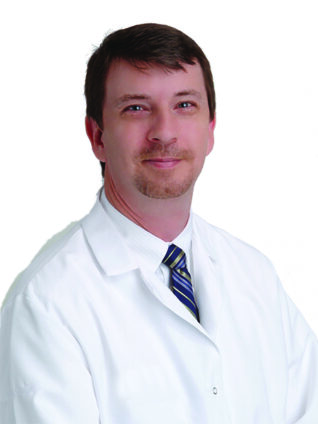 Allen Craig, Au.D.,
CCC-A, FAAA, Board Certified Audiologist
Doctor of Audiology